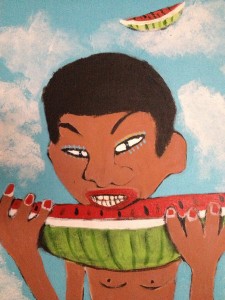 There are a total of 15 charts.
I chose "Number 15″ to share, but I guarantee that the other 14 will enlighten you about two of the most vital and growing consumer groups –
African-Americans and Latinos
"No. 15 – Employers are more likely to turn away job seekers if they have African-American sounding names."*
Click here to be enlightened.
*Source: "15 Charts that Prove We're Far from Post-Racial," HuffPost Black Voices, 7/2/14