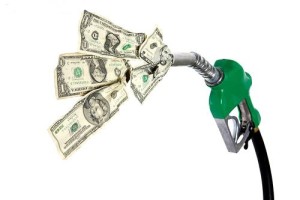 I am continually fascinated by consumer behavior.  And just when I think I have it pretty much figured out, a new finding shows that there is so much to learn.
"When gas prices fall, Americans reliably do two things that don't make much sense.  They spend more of the windfall on gasoline than they would if the money came from somewhere else. And they don't just buy more gasoline. They switch from regular gas to high-octane."
Click When Gas Becomes Cheaper, Americans Buy More Expensive Gas to read the full article.